How We Work
The World of Manufacturing is Changing
Today we're focused on welding robotics, but that's only the beginning. We're making intelligent robots that make manufacturing infinitely flexible and infinitely scalable.
Our mission is to enable robots to build, so humans can create. The future of manufacturing will be built with Path.
RISK-FREE DEPLOYMENT
At Path, you're a valued partner
Path's goal is to continually improve our technology to support our partners' business needs.
To ensure our partners are supported, Path takes care of the software, hardware, service, and preventative maintenance. We work with you every step of the way, from our factory floor to yours.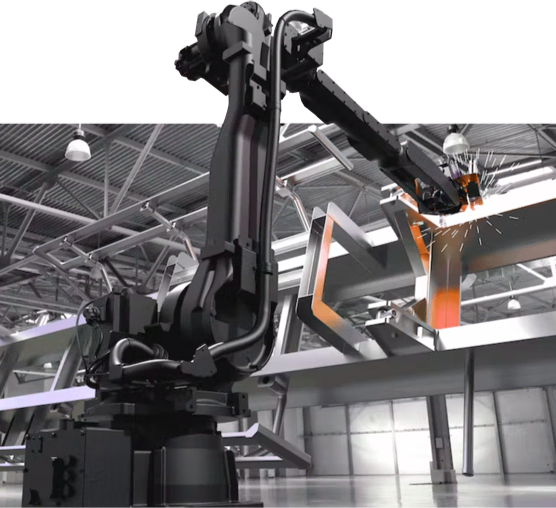 PRICING MODEL
Your new 12-month labor contract
Path is a true "turn-key" solution to the labor you cannot find. By leveraging the Path solution, there is no need for fabricating expensive tools/fixtures. We take care of the hardware and the software to ensure the product always performs effectively to weld your parts. Think of it as your new 12-month labor contract. This gives you an instant return on your investment.
Path is not a capital expense. Think of it as an OpEx. There's no upfront cost – you don't pay until the cell is In-Service.